How it works
We invest in debt. Plain and simple. OTG Capital pools our investors' funds and works with commercial lenders who offer borrowers competitive conditions where the larger banks usually cannot.
We focus on short term, mortgage secured loans which allows our Fund to maintain liquidity and mitigate interest rate fluctuations.
Our approach
We look to provide a predictable offering. And while not everything is in our control, we can control the way we deal with our investors and how our Fund is operated. OTG Capital values the importance of a reliable and consistent investment product, customer service and personal relationships.
Every investment is considered carefully in accordance with our Fund's Constitution detailing our risk tolerance, liquidity limits and geographies of focus. In order to remain consistency and provide a reliable service, we require multiple levels of due diligence in both our investments and investors.

Acting as the stewards of your money, we strive to remain unbiased, diligent and consistent. We value your level of trust required to invest in an actively managed, boutique Fund. Furthermore, any transaction is made within the trust's by-laws and all investor's information is secured according to industry standards.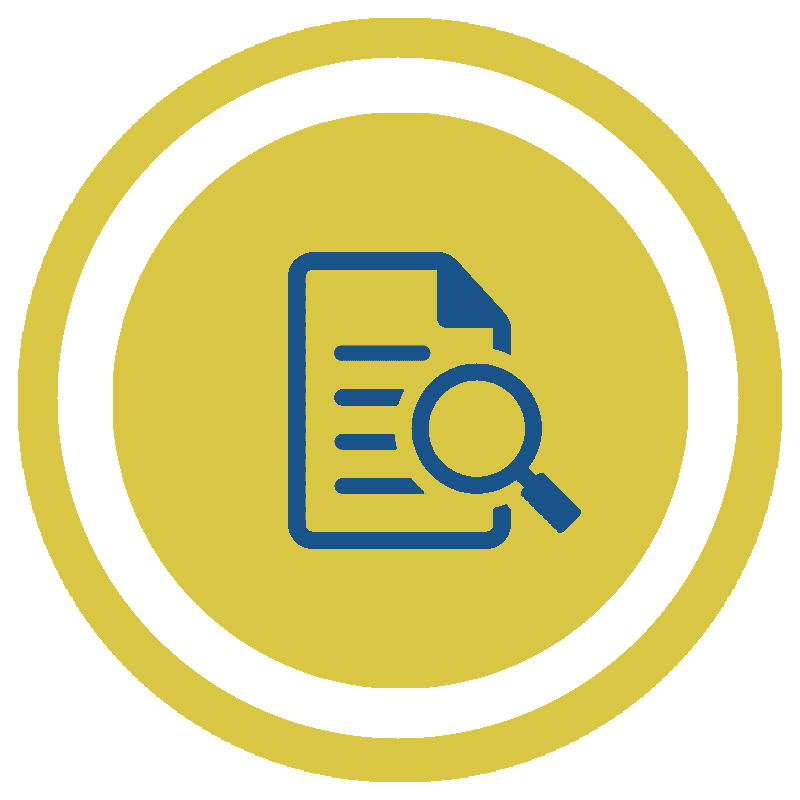 Upon each investment proposal from our wide range of commercial lenders, OTG Capital ensures the investment is within our risk tolerance and thoroughly investigated. All investments are assessed by the independent commercial lender as expected, we further verify their claims and assess the investment risk, weighing up the expected returns worth, in terms of risk, and other parameters.
Assessing portfolio diversification and liquidity constraints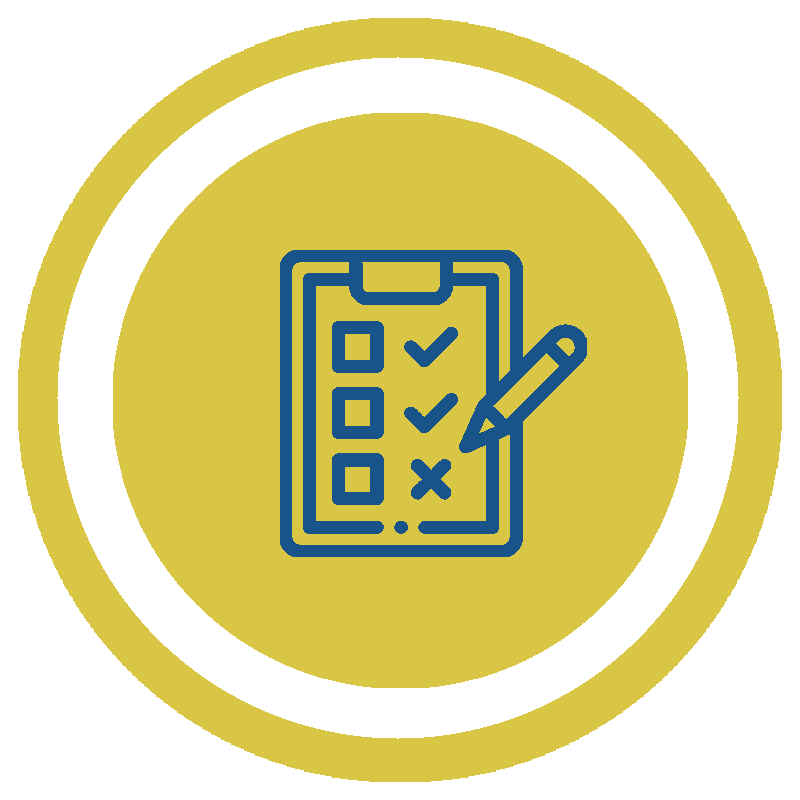 As we are not an at call facility, we operate at an agreed level of liquidity which allows OTG Capital to adhere to our investors requirements while also maximising expected returns. In order to ensure this, our focus is mainly on shorter term lends which allows for principal turnover and mitigates the Fund's interest rate exposure. Along with maintaining diverse term maturity, each lend is assessed on its location and sector weighting, reducing our diversifiable risk within the Fund's primary investment strategy; popular east coast city locales.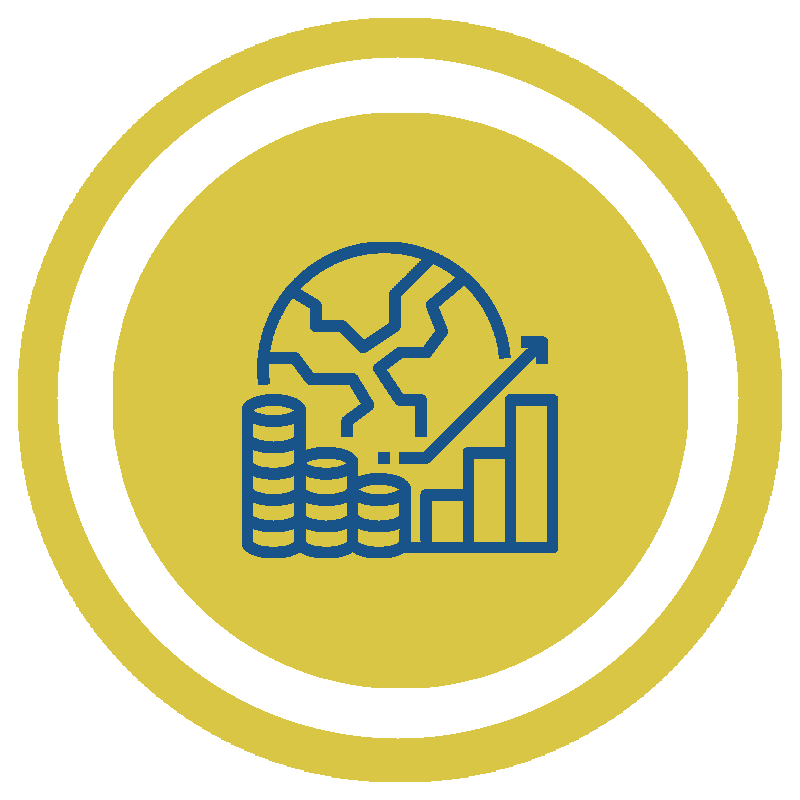 The ongoing management of OTG Capital's investment process involves constant review of the portfolio for any potential growth/decline risks or oversights, researching macro economic conditions, investor relations with commercial lenders, ensuring each investment is meeting it's anticipated yield and employing further investigations upon signs of any loan impairment.
Fund Structure

Choices
Monthly Income or Compounding Interest?
While compounding is good for those looking to grow their wealth, we acknowledge the importance of regular income. OTG Capital offers regular monthly income or compound.
Regular monthly income or compound is available with no change fees or admin fees
Fees
All OTG Capital yields quoted are free of any further fees or charges. Our yields are net of our ongoing charges and operating expenditures. The yield we quote is the yield you receive into your nominated bank account.

Further information
For further information on the fund please refer to our Information Memorandum and Application Pack:
Read Information Memorandum here to fully understand our offering

Check eligibility
Fill out application attached to Information Memorandum (scan and apply) or invest online.
Complete ID Checks
Transfer funds
Receive Confirmation
Download our free eBooklets on Secured Loans Investing!
Do you know bonds are just a fancy name for a loan? Some can be secured by collateral and others are not. Learn step by step about collateralised loans and what makes investing in bonds similar to OTG Capital's fund, a much easier step than you'd imagine.
Register here for your free downloads, and please know,
we don't sell your personal details - ever.