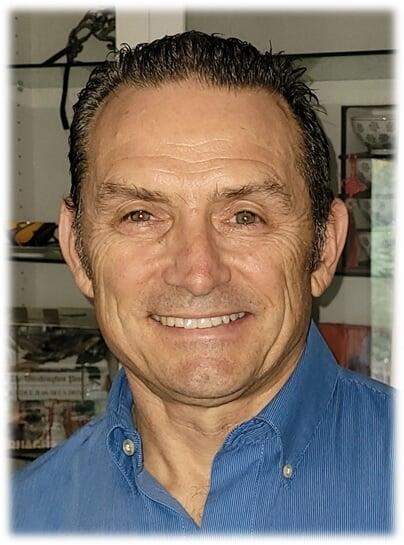 Your Host - Ray Trevisan
Ray is the Fund Manager and Director of OTG Capital, a boutique Investment Trust dealing in fixed interest income offerings.

He has over 35 years extensive experience in business, management in both public and private sector organisations, a NSW Justice of the Peace, Responsible Manager for his own Australian Financial Services License (Dirigere Advisory), member and graduate of the Australian Institute of Company Directors and active family participant.
Ray is a long time community volunteer and during the summer months patrols at Bilgola Beach SLSC, enjoying the outdoors and live music.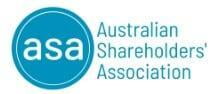 Australian Shareholders Association
The ASA is the voice of the Australian shareholder across many fields of communications and exchange. Community forums, industry meetings and shareholder activism and company monitoring. DMS is pleased to welcome an array of different specialists in their field including monitors, advocates and their CEO as well. If you have any interest in the share market and their goings on, then these segments are a must.

Association of Independently Owned Financial Professionals
The AIOFP is a long standing industry body that has proudly represented their members for over 25 years. Primarily representing financial planners and their support services, the AIOFP is a regular contributor to policy debate, government advice and advocacy as well as consumer rights and justice, particularly relating to ongoing product failures and compensation for losses in the financial industry.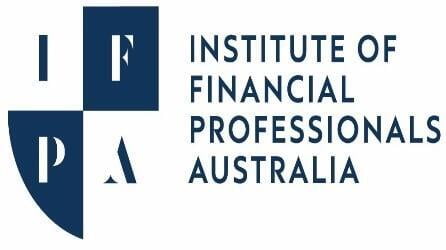 Institute of Financial Professionals Australia
IFPA (ifpa.com.au) formerly the Tax Payers Association / Tax & Super Australia, is a industry body representing over 4,000 tax and finance professionals around Australia. Their subject matter experts are regular contributors to our show expounding expertise and knowledge in their specialty areas including tax, superannuation, finance policy and industry advocacy. From their CEO through to their membership division, DMS is pleased to have regular input and education content from IFPA.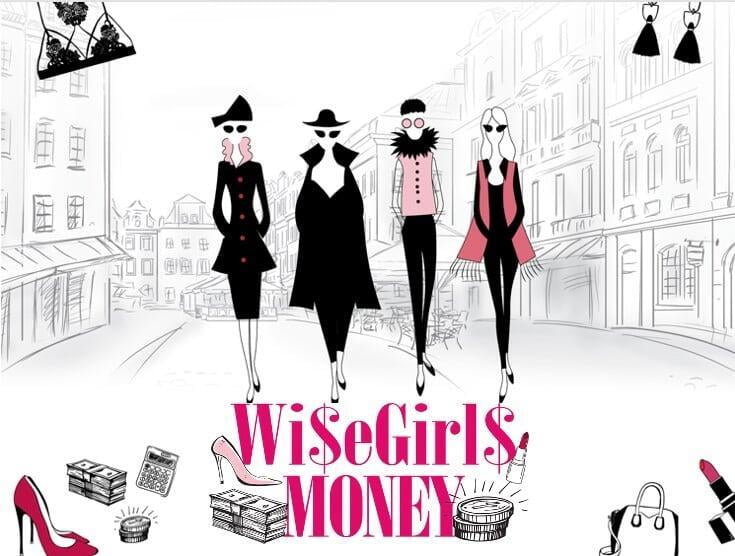 Wise Girls Money - Philippa Hunt
Philippa has over 35 years experience in the finance industry having helped hundreds of people secure a bright financial future as a licensed Financial Planner, and owner of her business & AFS License. She has recently launched a new venture - Wise Girls Money Magic focusing on helping many women out there in bolstering their financial literacy and competency with money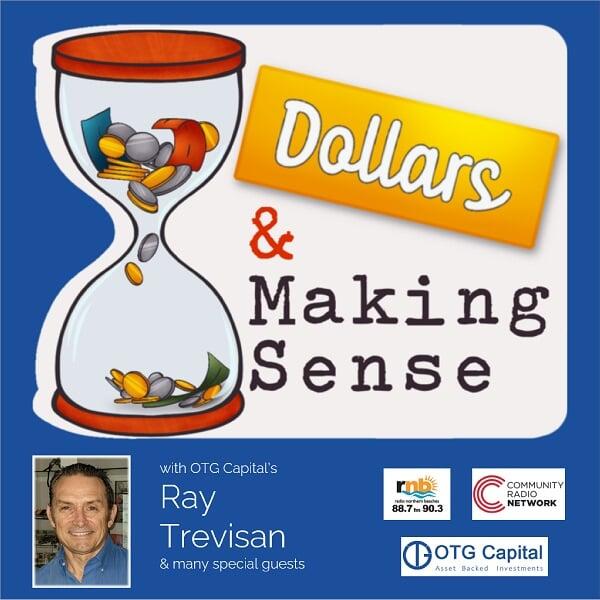 We've been broadcasting now for over 3 1/2 years and still going strong, we've welcomed sports heroes talking about mental health, specialists in funerals, estate planning and crypto currencies. We've recently welcomed Services Australia discussing pensions and welfare income streams, Grant Hackett and Simon Madden that are all involved in some way in helping Australians understand finance, money and investing better.