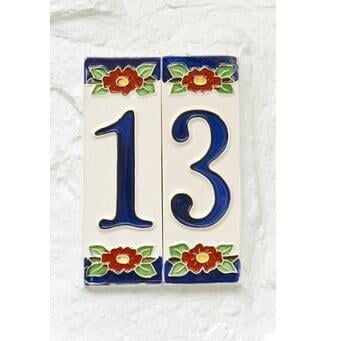 YSYF - Your Super Your Future, a review of all super funds providing retail services in a $3Tn market place, what could possibly go wrong?
This week we discuss the outcomes of the YSFY deliberations that found 13 major super funds on the wrong side of the government's policy, and now having to "show cause". Simple right? As PJK always says "the devil is in the detail" and with Phil Osborne, our compliance expert, we dig deeper into why we should all be paying attention to what's happening in a market that is reaping over $30Bn pa in fees.
Listen in to our weekly broadcast on Radio Northern Beaches or our podcast on your favourite streaming platform.