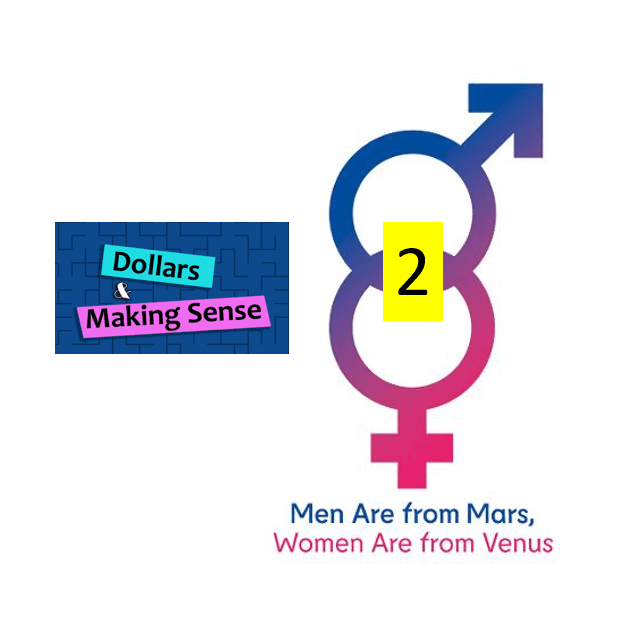 Our new show features Philippa Hunt, author and founder of Wise Girls Money Magic (https://wisegirlsmoneymagic.com/).
This week is part 2 of our series with Philippa where we're discussing the fundamental differences in the way women invest, manage and plan their finances compared to men.
This session focuses on the "Pink Pandemic" and how the impact of Covid 19 has hit men & women differently. Job casualisation, the Canberra sex bubble and how declining testosterone levels in men impact couples' relationships.
So tune in, have a listen either to our podcast or our regular radio show on Radio Northern Beaches every Tuesday morning from 8am.