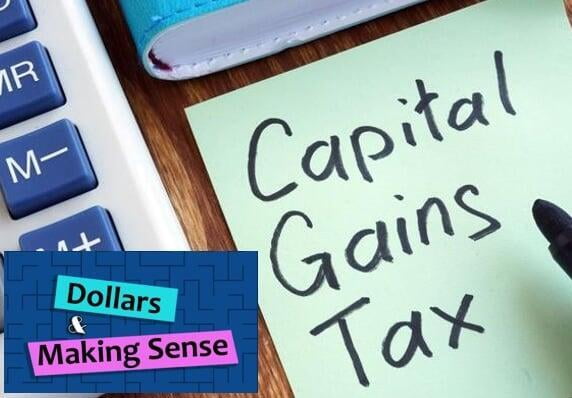 We're investigating Birdsville, Alice & Uluru for a short while, so check out our tax tips as well as an archive show.
Continuing our theme on estate planning, we are joined by Kirk Wilson, tax specialist from Tax & Super Australia to discuss the impact of Capital Gains Tax on assets and in particular inherited homes. Kirk is a subject matter expert with over 30 years of hands on experience, and his views and guidance are invaluable.
This educational interview is easy to understand and may save you bundles!
@RNB

@Radio Northern Beaches