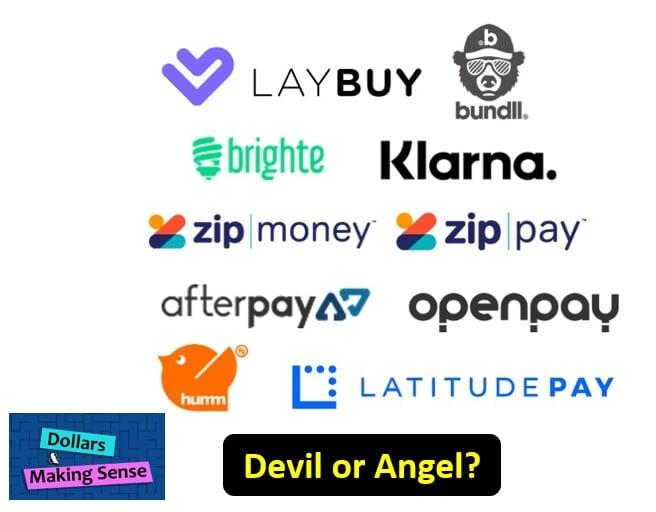 Covid / flu has struck Dollars & Making Sense, all my usual contributors are either away or sick with Covid/flu, so I've dived back into our archive with one of our favourite recordings on BNPL - buy now, pay later.
Devil or angel? Phillipa Hunt and I explore the pros and cons of this incredibly popular way to purchase goods and services.
Or this is yet another debt trap? Have a listen and take the opportunity to listen to the experts on Dollars & Making Sense.
@RNB

@Radio Northern Beaches