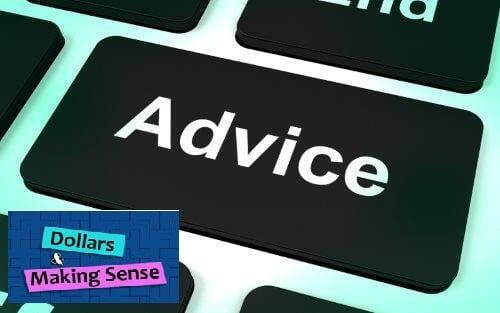 Our new show features Phil Osborne, Responsible Manager, Financial Planner, Compliance Expert and founder of Philborne Financial Consulting (www.philborne.com).
In Phil's recent article "Take My Advice" in Tax & Super Australia, he provides some sage information and education on what types of advice are in the market today, and their very important differences.
Our conversation with Phil focusses on personal advice as well as General Advice, some wonderful information if you are investing your hard earned money.
So tune in, have a listen either to our podcast or our regular radio show on Radio Northern Beaches every Tuesday morning from 8am.