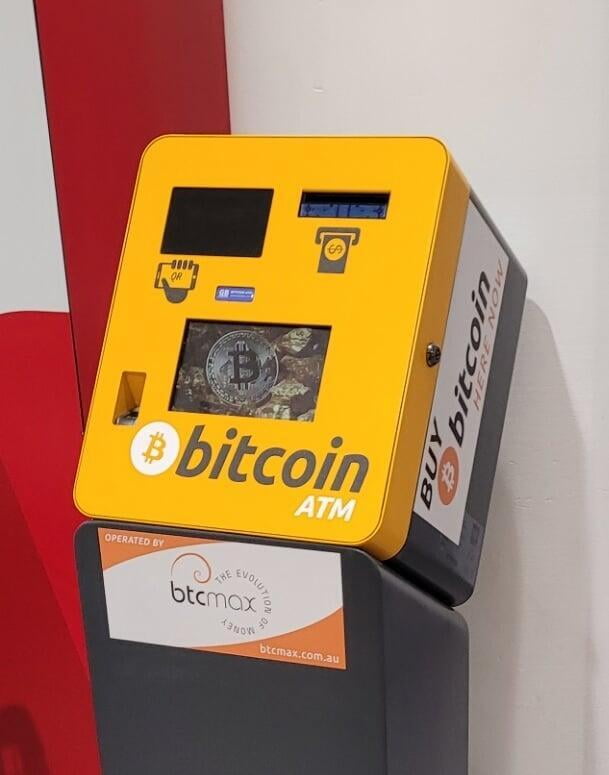 Welcome to our first radio show for 2021, and we decided to go back and have a look at the year that was - why not! Join Lisa Ellem and Karen Hadjinicola, together with me, Ray Trevisan from OTG Capital as we talk about the highs and lows of 2020, and what 2021 might bring us.
Why the Bitcoin ATM? Listen in to find out why....
Listen to our broadcast by clicking this link.